Flex Mailers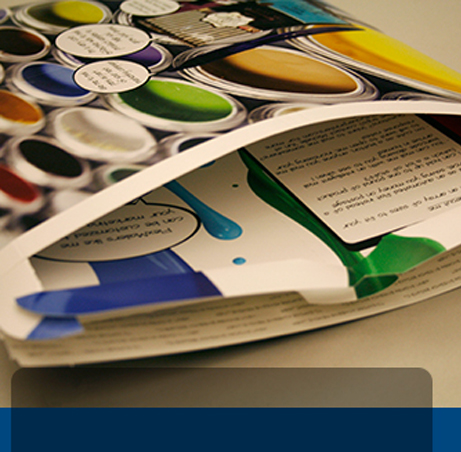 FlexMailers are a patented, unique mailing system designed for small products. Perfect for product samples, FlexMailers come in a variety of sizes, and all save you money on postage. Consider this:
1.47 (Parcel postage)
(.438) (autoflat postage)
= 1.032 (new price with savings!)
By packaging your product as a USPS "auto flat," the FlexMailer delivers significant postage savings from the USPS- every time!
Available in a wide variety of sizes, ask us about the FlexMailer today!